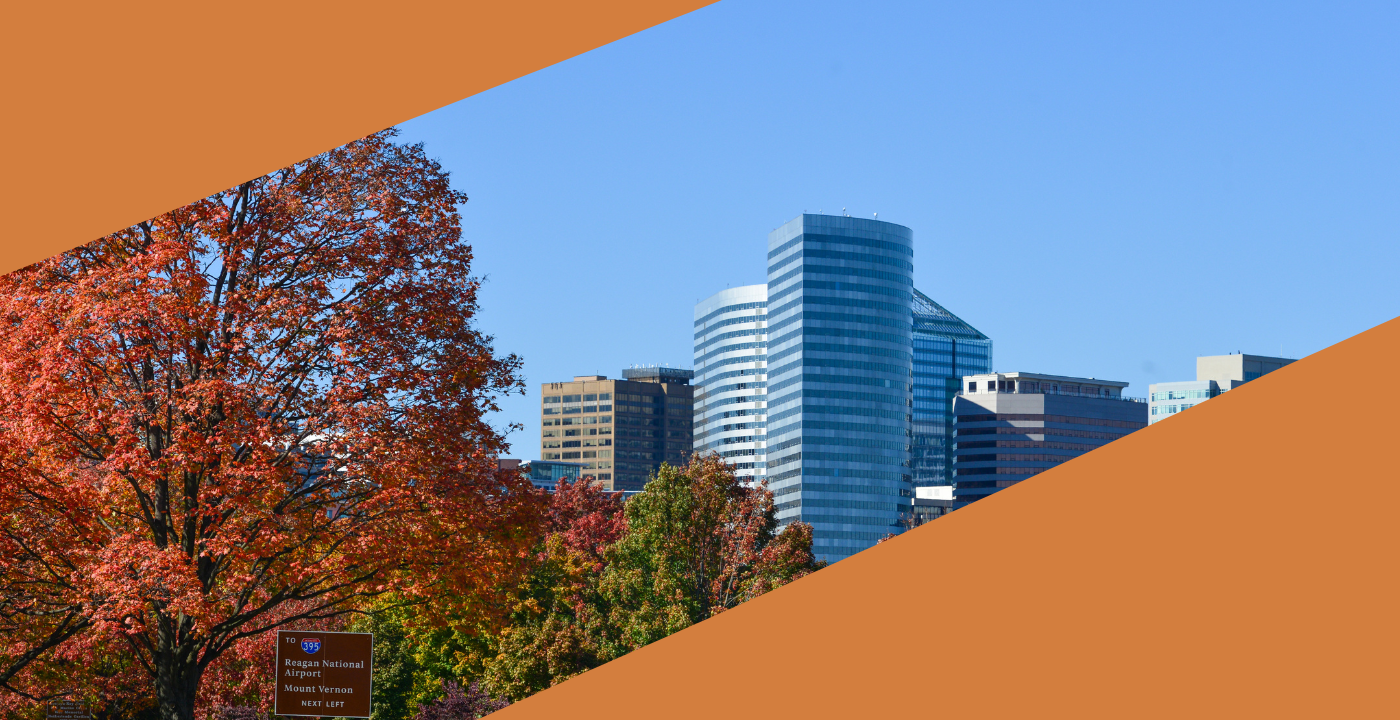 October 24th, 2023
Arlington, VA
Apex East | NAIFA Headquarters in Rosslyn
The popular NAIFA-Greater Washington, D.C., Success Summit has been absorbed
into a regional Apex conference called Apex East that is open to members and non-members.
Launched in 2022, NAIFA's Apex conference was first held in August at the Arizona Biltmore to great success. Apex is designed to be a pure-play sales summit for producers and those in the financial services industry. The Apex design brings together producers with other industry professionals in estate planning law, accounting, technology, performance coaching, wellness, and more to create a dynamic event to take you to the top of your personal production. It's a holistic approach to performance.
100
Limited Attendance to Maximize Connections
We are designing this event to be capped at 100 attendees to ensure that it's big enough to matter, but small enough that you can develop real business connections.
$200
Attendee Fee for the Event
One flat fee to attend the event and secure a limited number of seats. NAIFA members receive a VIP experience to ensure that they are both recognized and rewarded for belonging to the #1 association for producers.
Register a Group of 10
Sending a team to Apex East? Register a group of 10 for $1500. Just select the group option in the registration process.